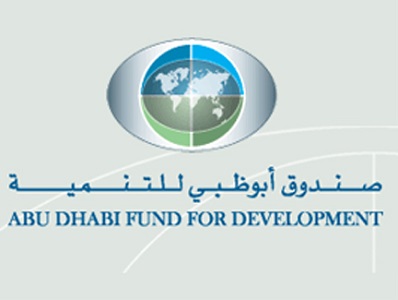 ADDIS ABABA, Ethiopia (ENA)–A four-member delegation from Abu Dhabi Fund for Development (ADFD) was in Ethiopia to get first hand information about the potential and investment opportunities in the country in various areas.
The delegation led by ADFD Equities Manager, Shabeeb Hamad Sultan Al Darmaki, heald a discussion with Ethiopia's culture and tourism officials on potentials and investment opportunities in hospitality and tourism areas.
The delegation was briefed about the country's tourism destinations, potential and investment opportunities.
Ethiopian Ambassador to UAE, Abdulkadir Risku, said on the occasion that quality hotels highly needed not only in the capital, Addis Ababa, but also in tourist destination areas across the country.
In this regard, the Ambassador urged UAE investors to engage in the hospitality industry, particularly the development of five-star hotels, where there is a huge potential.
Star designated hotels, lodges and tour operations are mentioned among the areas where UAE investors could engage.
"We encourage UAE investors to engage in five-star hotel development since they have excellent experience on the sector," the Ambassador underlined.
He assured the delegation that the Ethiopian government is committed to facilitate the situation for investors who wish to engage in hotel development.
ADFD Equities Manager Shabeeb Hamad Sultan Al Darmaki said that the discussion with culture and tourism officials was very fruitful and expressed hope that the country could be the best place to develop hotels and tourism attractions.
"Abu Dhabi Fund has an experience because we have invested in the past in tourism sector; so we do have the knowledge. So tourism sector is in our highest priority", he elaborated.
READ: Friendship Agroindustry Becomes the Second-biggest Chicken Supplier in Addis Ababa
There are about 600 hotels across the country which can be classified from one to five-star and only 20 percent of these establishments are found in Addis Ababa, according to the Ministry of Culture and Tourism.
The delegation is expected to provide all the information they gathered to potential investors back in UEA so that they come here and conduct feasibility studies.
ADFD is an autonomous foreign aid agency established by the government of Abu Dhabi in 1971.
The fund provides concessionary loans to fund economic and social development projects. It also peruses investments in order to encourage the private sector in the recipient countries.
Source: ENA
——
Other stories:
---