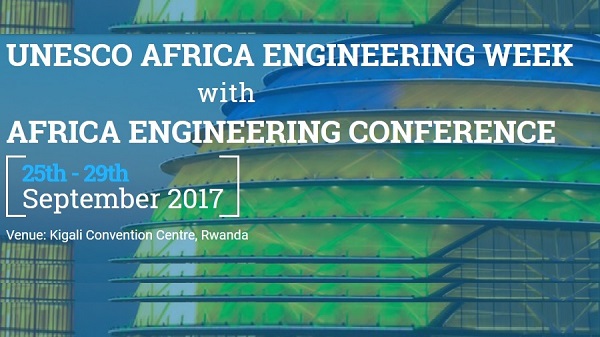 KIGALI, Rwanda (Xinhua)–African engineers are expected to discuss waste management on Africa Engineering Conference in Kigali, capital city of Rwanda.
The 2nd edition of Africa Engineering Conference from Sept. 25 to 29 is convened under the main theme "Effective Waste Management in Africa."
The five-day meeting was organized by Rwanda's ministry of infrastructure in collaboration with the Institute of Engineering Rwanda (IER) and Federation of Africa Engineering Organizations (FAEO).
It will bring together about 1,000 delegates including consultants, civil society in general together with local, regional and international engineers, according to a statement from the ministry of infrastructure.
The conference will discuss diverse challenges related to waste management in Africa and consider the prospects for adequate, reliable and sustainable development of waste management, Papias Kazawadi, head of Institution of Engineers of Rwanda, told journalists in Kigali ahead of the meeting.
"The main objective of the conference is to draw attention to the current diverse challenges facing waste management in Africa, and to consider the prospects for effective and sustainable development of this critical sector.

Informed persons and organizations in the waste management sector from all over Africa and the rest of the world will come together to interact, share experiences and ideas, and brainstorm on how best to strategically and pragmatically address the challenges of waste management in order to generate effective and sustainable solutions." WFEO

About 35.8 percent of Rwandans use waste collection and disposal services, 29.8 percent dump waste in nearby bushes, 29.5 percent dump it in their fields or places around them, while about 0.2 percent burn or dump it in rivers or flowing water, according to the ministry of infrastructure.
Organic waste accounts for about 70 percent of the total wastes compared to 30 percent for non-degradable wastes in Rwanda.
Source: Xinhua & WFEO
——
Other stories:
---