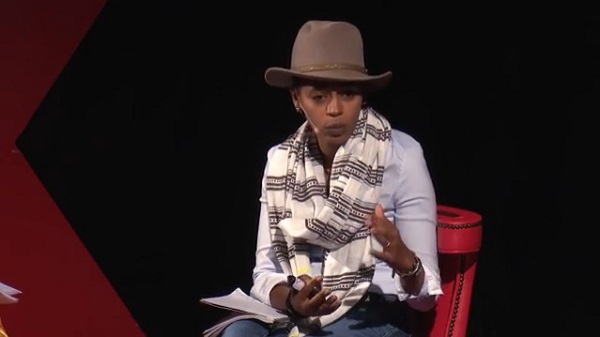 Between nostalgia and future dreaming | Aida Muluneh | TEDxJohannesburgSalon

Between nostalgia and future dreaming | Aida Muluneh | TEDxJohannesburgSalon
Ethiopian photographer Aida Muluneh finds herself in transit, between a past that no longer exists and a future that has yet to come.
Born in Ethiopia, Aida left the country at a young age and spent her childhood living in various territories before her family finally settled in Canada. After graduating from Howard University with a major in Film, she worked as a photojournalist at the Washington Post. Her work has been acquired by the permanent collection of the Smithsonian Institute, National Museum of African Art. Currently attached to Addis Ababa University, she also curates the photography festival Addis Foto Fest.
This talk was given at a TEDx event using the TED conference format but independently organized by a local community.
---