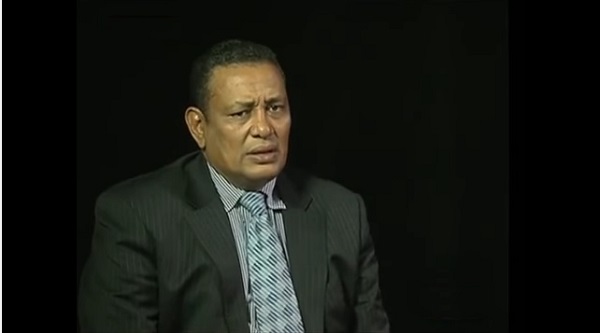 ADDIS ABABA (Xinhua)–Ethiopia has registered an additional 54,107 refugees from January to May 2017, with most being Eritreans, South Sudanese and Sudanese, according to the country's Administration for Refugees and Returnees Affairs (ARRA).
The figure was given by ARRA on Saturday (June 17) in capital Addis Ababa during a presser as the country prepares to commemorate World Refugee day on June 20.
Ethiopia currently hosts more than 850,000 refugees from 21 countries with Sudanese, Somalis, Eritreans and South Sudanese making up the majority.
The East African nation is preparing to commemorate World Refugee Day in the Gameblla regional state which is housing most of the South Sudanese refugees.
The event will be attended by prominent personalities including the United Nations High Commissioner for Refugees Filippo Grandi.
Zeynu Jemal, Deputy Director of ARRA said with the world home to more than 65 million refugees, Ethiopia is playing its dutiful part as one of top 5 refugee hosting countries globally.
Source: Xinhua
——
Other stories:
---