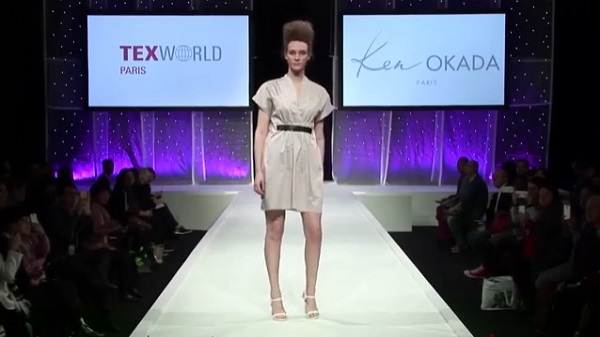 EVENT: Africa Sourcing & Fashion Week (ASFW) 2017
DATE: October 3-6, 2017
VENUE: Millennium Hall, Addis Ababa, Ethiopia
The third edition of Africa Sourcing & Fashion Week (ASFW), Africa's main trade show for the cotton, textile, apparel, home and technology industry, will take place from 3-6 October in Addis Ababa, Ethiopia.
World´s leading trade shows Texworld, Apparel Sourcing and Texprocess Exhibitions, organized by Messe Frankfurt Exhibition GmbH, are coming to Addis Ababa in 2017. The event trio in Addis Ababa's Millennium Hall will present over 250 international exhibitors from 25 countries.
The largest exhibiting nations coming to Ethiopia include Turkey, the United Arabic Emirates (UAE), Tanzania, Sri Lanka, Bangladesh, India, Italy and Germany. Apparel fabrics, leather goods, fashion and fashionable accessories will be the main items on display.
The following companies have already confirmed their participation: Almeda Textile, Atraco, Baykar Tekstil, Else Textile, Indochina Textile, Maa Garment, MNS, Özkan Textile, Tür Ip Tekstil, Velocity and YKK. Home and household textile providers will also be presented, such as Sammi Deluxe Leather, Samra Leather, Unido – Lomi Leather and Village Industries.
More information on Africa Sourcing & Fashion Week 2017
Source: Knitting Industry
——
Other stories:
---