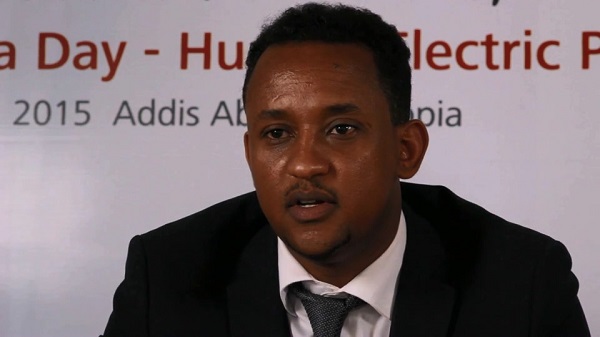 The Ethiopian Electric Utility (EEU) signed a smart grid development agreement with Huawei and the China Electric Power Equipment and Technology (CET).
Under the agreement, the two Chinese firms will help EEU to upgrade its grid system through implementation of smart grid technologies.
Following the signing of the agreement, CET and Huawei donated smart grid technologies under a pilot project conducted in partnership with EEU.
According to a local publication, EEU, CET and Huawei will continue with research, development, testing and implementation of smart grid solutions to boost EEU grid network.
The signed agreement aims to increase the adoption of smart grid solutions in Ethiopia and help utility firms optimize their operations.
Ni Zheng, vice president of Huawei in North Africa, said their partnership with CET will help EEU to improve its revenue collection by reducing its transmission and distribution losses through real-time management of its grid network.
The smart grid agreement is expected to help EEU improve its accuracy in metering and billing consumers by introducing smart meters in utility's grid system.
The smart grid projects are also expected to help the Ethiopian utility to improve its customer service by providing customers with affordable and reliable energy.
The cooperation of the three parties will help in ensuring Ethiopia achieve targets set under the country's Second Growth and Transformation Plan, which aims to improve the country's grid network over the next five years.
The Plan aims to improve consumers' access to electricity and help the country grid reliability to meet growing power demands due to an increase in population and industrial activities.
Read more on Metering & Smart Energy International
——
See also:
---