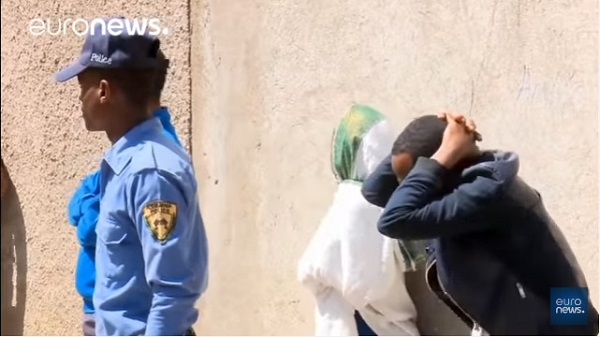 Dozens feared dead after landslide at Ethiopian rubbish dump
Euronews: Dozens feared dead after landslide at Ethiopian rubbish dump
Dozens of people are feared dead in Ethiopia following a large landslide at a vast rubbish dump near the capital, Addis Ababa.
So far, officials have confirmed at least 46 dead, but many more are still missing.
A number of makeshift homes surrounding the landfill are said to have been completely buried by waste.
It is thought that tipping at the site – a rubbish dump for the Ethiopian capital for nearly 50 years – had resumed in recent months, having previously been stopped.
Read the complete story at Euronews
——
See also:
---