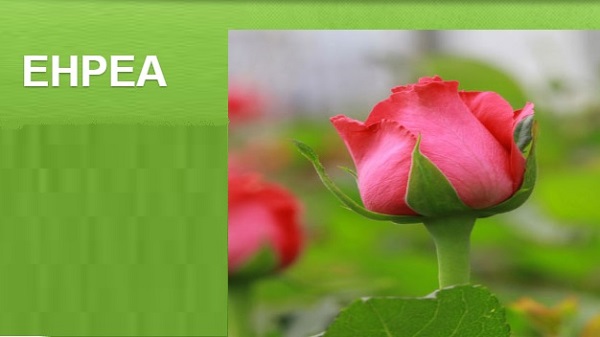 ADDIS ABABA (Xinhua)–The Ethiopian Horticulture Producers and Exporters Association (EHPEA) says various endeavors are going on in promoting the country's horticulture products in China and different other markets.
EHPEA Executive Director, Tewodros Zewdie, told Xinhua on Wednesday that the country's export performance of the flower sector in the last few years has shown remarkable progress, but the fruits and vegetables sector is not growing that much compared to its potential.
While promoting Ethiopia's horticulture products to different markets, Tewodros said EHPEA is closely working with the concerned public and private stakeholders to address the challenges related among others to logistics issues.
"We are aggressively promoting our products in Europe, the feedback is quite good from the buyers. Some promotion activities are also going on to China; we can also benefit from the market opportunity in the Middle East," he said.
A workshop with the aim of popularizing the essence of the Global G.A.P. Certification scheme to exporters, producers and other stakeholders in the East African country was held on Tuesday (Aug. 1) in the capital Addis Ababa.
Speaking of the workshop, the Executive Director said, "The very purpose of the workshop is to promote the very sense of Global G.A.P. When we say good agricultural practices, it starts from the land preparation up to the fork; so, it is very critical certification scheme especially for exporting fruits and vegetables to any market in the world."
Stating that many farms are in the process to penetrate the international market, the executive director underlined the need for them to be certified with Global G.A.P. and other standards as well.
Ethiopia has reportedly earned about 300 million U.S. dollars from export of fruits and vegetables in the just-concluded Ethiopian fiscal year.
Source: Xinhua
——
Other stories:
---