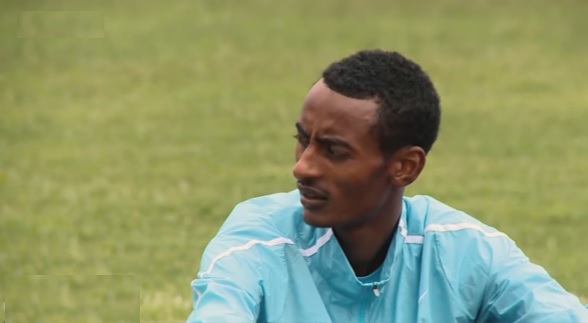 Ethiopia Optimistic about Medal Haul, ahead of the 2017 IAAF World Championships in August
Ethiopia optimistic about medal haul, ahead of August event
ADDIS ABABA (CGTN Africa)–Ethiopia says it's ready for the International Association of Athletics Federations, World Championships (the 2017 IAAF World Championships), slated for August this year in London. The selection of a national team has been finalized and it is currently on intensive training, as Coletta Wanjohi reports for CGTN Africa.
The 2017 IAAF World Championships are the 16th edition and are scheduled to be held from August 4 to August 13, 2017 at the former Olympic Stadium (inside Queen Elizabeth Olympic Park) in Stratford, London, which has a capacity of 60,000 people.
It is expected that the event will bring together athletes from more than 200 countries who will compete in 14 sessions across the 10 action-fueled days. The local organizing committee has been selling tickets for the event since August 1, 2016.
Source: CGTN Africa with additional texts by Semonegna.com
——
Other stories:
---