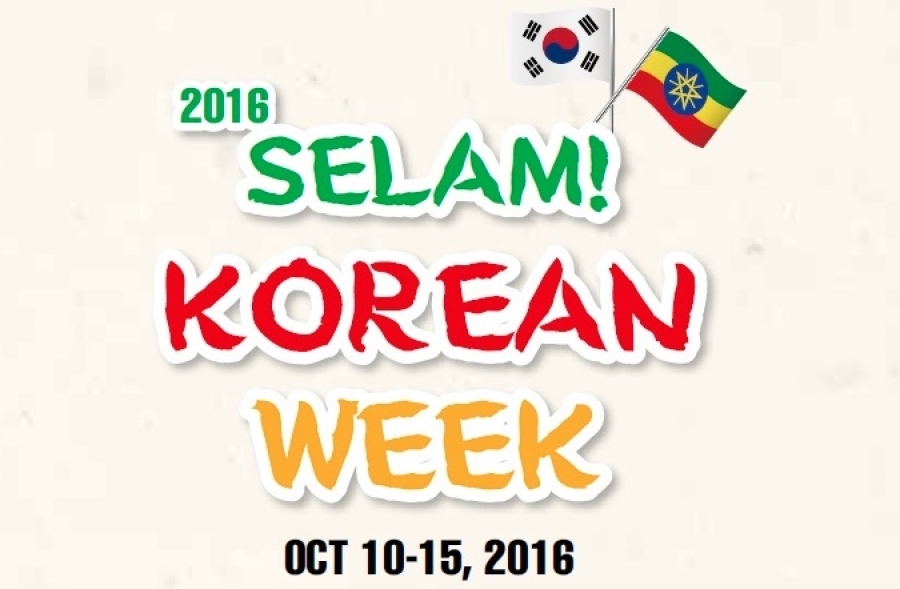 ADDIS ABABA (ENA)― "Selam Korean Week", a Korean cultural festival, will be staged at different locations beginning the coming Monday October 10, 2016.
The cultural event organized by the Republic of Korea Embassy in Addis Ababa will feature Korean culture, tradition, movies as well as typical Korean Taekwondo techniques.
The five days festival is believed to strengthen mutual interaction between the two nations.
Popera, which is the combination of Pop and Opera, and fusion, an intermingled Korean music with other categories, are some of the shows which will give color to the cultural festival.
Korean Taekwondo competition among 22 youth drawn from different Ethiopian towns also make part of the event which will be hosted in various locations in Addis Ababa and other parts of the country.
Source: ENA
---