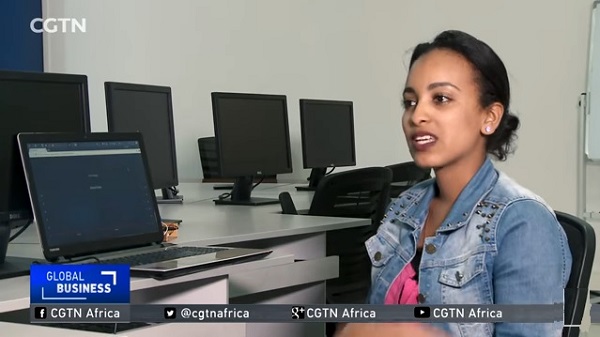 Ethiopian developers tackle waste accumulation with bin sensor
ADDIS ABABA (CGTN Africa)–Four Ethiopian computer science engineers in Addis Ababa, Ethiopia, have come up with a way that could revolutionize the way we deal with waste management. They are developing a bin sensor to curb the problem of waste accumulation in African cities. The team has a prototype which can monitor waste bins from a smartphone. For now, they have just developed the prototype which they are trying in Addis Ababa neighborhoods but once the sensor is fully developed, they hope that city administrations in the continent will adopt the application to help make their cities clear.
"The idea here is to deploy the IoT technology towards bringing a cleaner environment to Africa" says Lydia Asrat
CGTN's Coletta Wanjohi with more from Addis Ababa by talking to of the engineers, Lydia Asrat and Daniel Getachew.
Source: CGTN Africa
——
Other stories:
---