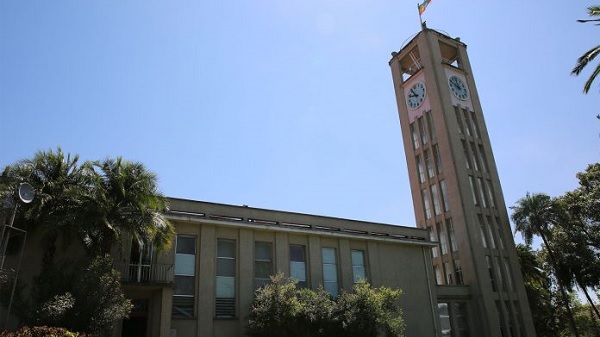 Ethiopian Members of Parliament (MPs) boycott parliament over Oromia, Amhara stand-off
ADDIS ABABA (CGTN Africa/Africanews)–The majority of Ethiopian MPs boycotted parliament opening meeting this week. Most of the MPs are from Ethiopia's Amhara and Oromia regions. They say they will stay away from parliament until Prime Minister Hailemariam Desalegn provide an explanation about the security situation in the country.
The ruling Ethiopian People Revolutionary Democratic Front (EPRDF), has defended the country's anti-terrorism law during a discussion with some opposition parties on Friday (December 22, 2017).
According to the state-affiliated FBC, the party in its defense said the law was promulgated based on studies and drawing from experience of other countries.
Opposition parties involved in the talks tabled their views on what needed to be added to or deducted from the law as it stands, but the EPRDF representatives argued that the law was important especially for a country that was vulnerable to terrorist attacks.
The anti-terrorism law has been described as high handed and nebulous, allowing the government to detain opponents be they in the media or political activists. Human Rights Watch, Amnesty International and other rights groups have criticized the law. Continue reading on Africanews.
Source: CGTN Africa/ Africanews
——
Other stories:
---