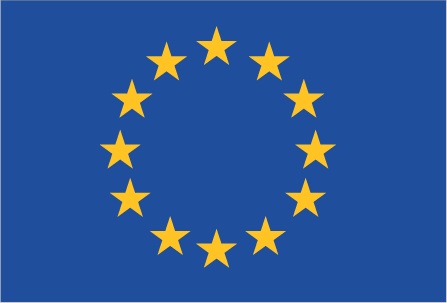 The government of Ethiopia has announced a state of emergency for a period of six months, starting from 8 October. In a carefully worded statement (on 10 October), a spokesperson for EU's Foreign Service seemed to accept the emergency provided "that fundamental rights are respected at all times".
According to the Ethiopian government the state of emergency is intended to "to reverse the danger posed by destabilizing forces undermining the safety of the people and security and stability of the country". The decree on the emergency had been submitted to the Ethiopian Parliament according to the country's constitution.
"The state of emergency is essential to restore peace and stability over a short period of time," said the Ethiopian Prime Minister Hailemariam Desalegn. He continued:  "The state of emergency will not breach basic human rights enshrined under the Ethiopian constitution and won't also affect diplomatic rights listed under the Vienna Convention".
Ethiopia has over the past decade witnessed a double digit economic growth, huge infrastructure development, accumulation of wealth and growing FDI inflow because peace and stability prevailed in the country. The Prime Minister said that these infrastructures are being destroyed by anti-peace elements within a short period of time.
Read more on The Brussels Times
---