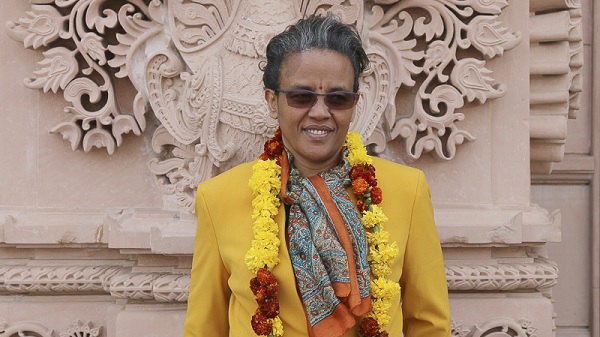 Addis Ababa, Ethiopia (ENA)–First Lady Roman Tesfaye said the Ethiopian government has been working to encourage integrated industries that engage in milk processing.
According to her, the government is exerting efforts to further strengthen the sub-sector by sharing the experiences of different countries.
Today's visit by the First Lady Roman Tesfaye to Elemtu Integrated Milk Industry Share Company (in Addis Ababa) follows her visit as a delegation leader to Wisconsin State of the United State last September where she lay foundation for further relations with various institutions, including the University of Wisconsin–Madison.
She pointed out that the visit is an indicator of the government's intervention to encourage the sub-sector.
Elemtu Integrated Milk Industry S.C. Director-General Belachew Girma noted the potential of the country in producing abundant milk and milk products.
According to him, there are over 10 million cows in Ethiopia that produce 3.2 billion liters annually.
Elemtu Integrated Milk Industry S.C., which was established in 2015, has been playing crucial role by purchasing fresh milk from local farmers, the director-general stated.
Belachew Girma called on the government to prepare a legal framework that helps regulate the supply of low standard milk and to encourage the sector.
---