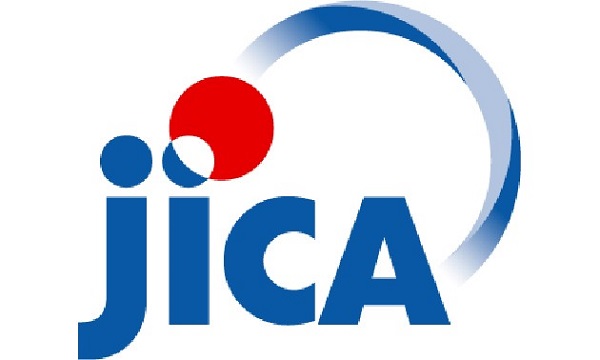 Addis Ababa (ENA)–The Japanese International Aid Agency (JICA) has designed a project that focuses on the development of Ethiopian industrial parks.
The project named "Industrial Promotion Project" would be implemented in the coming five years.
This was disclosed at the third chapter policy discussion jointly organized by Ethiopian Development and Research Institute and Japanese International Aid Agency.
JICA Deputy Director Keiji Katai said the project is aimed at developing the industry sector by providing support for industrial parks in the country.
He said it will provide technical support to improve the one-stop service given to investors.
Furthermore, it will give capacity building training, skill and professional support in order to enhance human resource and administrative capacity in the parks, the deputy director added.
According to Katai, investment alternatives and market opportunities that exist in the park will be promoted among Japanese investors.
He noted that the project will also help create market linkage among Japanese businesspersons and Ethiopian investors.
Technology transfer and expansion of the export market would further be assisted.
Ministry of Industry Policy and Program Monitoring Director Mr. Ahmed Nuru said on his part the project will improve Japan's engagement in the development of industrial parks.
He also urged Japanese investors and companies to improve their engagements in industrial parks.
The project will be implemented jointly by the Ethiopian Investment Commission, Industrial Parks Development, and JICA.
Ethiopia plans to build 12 industrial parks in the Second Growth and Transformation Plan (GTP-II) period.
Source: ENA
——
Other stories:
---