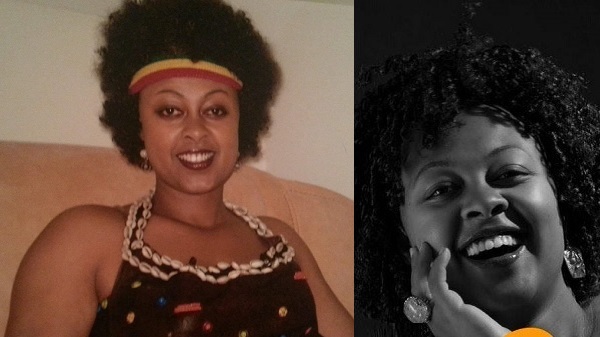 Before joining the music industry as a catchy singer as well as lyricist, the late Mikaya Behailu had been a language teacher at School of Tomorrow and Addis International Academy in Addis Ababa, Ethiopia
By In-house East Africa (Music In Africa)
At times we witness exceptional works from artists such as Mikaya Behailu who pass on leaving behind incomplete legacies.
Some artists attain success in their lifetimes, others achive it after death. Recently, key players in the music industry have taken it upon themselves to ensure that artists' music lives on even after their death. And those in Ethiopia's music scene came together to revive Mikaya's works.
Mikaya shot to the limelight with her debut album Shemametew, which became a success due to her soulful voice and lyrics that talked about love and principles. In September 2013, Mikaya was diagnosed with systemic lupus, a chronic autoimmune disease. On 24 December 2013, after being rushed to Tirkur Anbessa Hospital in Addis Ababa, Mikaya passed away a few hours before midnight.
Other than music, the artist was also known for her youth and women empowerment projects. In an effort to create awareness about infant mortality, some of her songs' lyrics were about child birth and nutrition. Before she passed away, Mikaya was working to launch a talk show that solely focused on women.
During her first anniversary, Dagi's View Show held a memorial program where her unfinished works came to light. The show's host, Dagmawi, contacted her family and initiated the conversation about finalising her works.
Read the complete story at Music In Africa
——
See also:
---