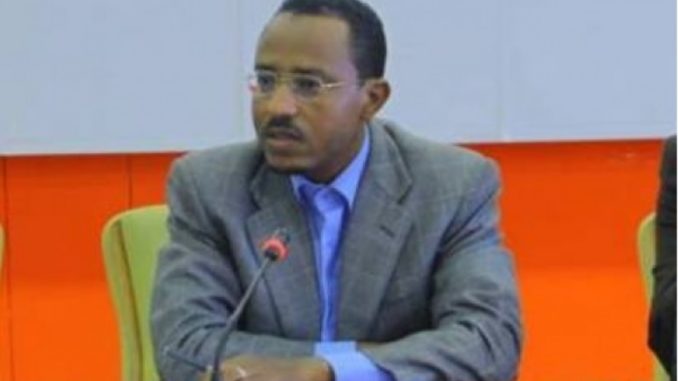 Adama, Ormia Region (ENA)–The Council of the State of Oromia elected Lemma Megersa as President of the regional government, replacing Muktar Kedir who was also the chairman of Oromo People's Democratic Organization (OPDO) and resigned on September 20, 2016.
Prior to this assignment, Lemma Megersa has served as speaker of the Council of the State of Oromia.
The Council has also elected Eshetu Dessei as speaker of the Council.
Prior to this, Eshetu Dessei has served as head of the Oromia public service and good governance bureau with the title of Deputy President.
Following the swirling in ceremony before the Council, Lemma Megersa said he will strive to sustain the ongoing development in the state.
Lemma has also said that the regional government will work hard to address legitimate concerns of the youth.
Lemma Megersa and Workneh Gebeyehu were elected as the chairman and deputy chairman, respectively, of OPDO in late September 2016.
Source: ENA
——
Other stories
---