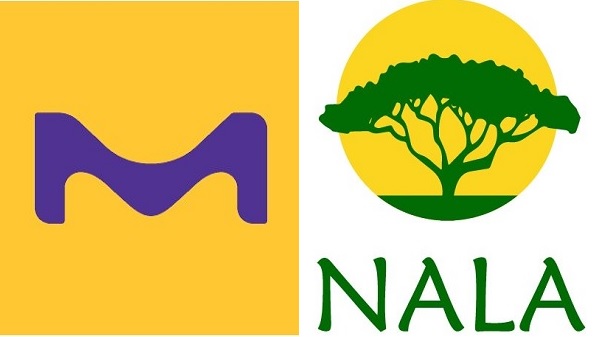 German-based Merck Group has officially signed a three-year partnership with the NALA Foundation to create greater awareness of schistosomiasis in Ethiopia.
ADDIS ABABA (EMD Group)–Merck KGaA, Darmstadt, Germany, a leading science and technology company, has officially signed, on December 13, 2017, a three-year partnership with the NALA Foundation to create greater awareness of schistosomiasis in Ethiopia. The NALA Foundation, a non-governmental organization fighting against the root causes of Neglected Tropical Diseases, will support the Ethiopian Federal Ministry of Health by applying a community participatory approach. With this newly launched project, Merck KGaA, Darmstadt, Germany, is expanding its schistosomiasis-related health education and awareness activities in Africa.
With its Praziquantel Donation Program, which marked its ten-year anniversary in 2017, more than 19 million tablets to treat the disease have been made available to Ethiopia. This makes the country the second largest recipient of the medicine and has permitted treatment of around 7 million school-aged children. "Providing treatment is an important first step to reduce the intensity of infection. However, children currently need to be treated again every year. Therefore, we need to look beyond donations and actively fight the high risk of reinfection," said Johannes Waltz, Head of the Praziquantel Donation Program from Merck KGaA, Darmstadt, Germany.
The new pilot project is aimed at preventing children from becoming reinfected with the severe tropical worm disease. Besides creating greater awareness of schistosomiasis, it is crucial to trigger behavioral change at a young age to reduce both the risks of contamination of people and recontamination of water. The project will start in the Bench Maji Zone, located in southwest Ethiopia, in the district called Mizan Aman. More than 80% of school-aged children there are affected by schistosomiasis. By applying a community-based approach, the educational tools and materials will be tailored to local customs and deliver easy-to-understand messages that match specific community needs and the living environment. The pilot will give insights into best practices and apply the lessons learned across the Bench Maji zone. "Community empowerment and mobilization are central to prevent and control schistosomiasis," said Zvi Bentwich, President and Founder of the NALA Foundation.
The objective is to support the implementation of a holistic approach to attain sustainable impact, particularly in highly endemic areas, and lower the prevalence of the disease through control and elimination. "In addition to treatments, our strategic national focus is to integrate health education and water, sanitation and hygiene to make behavioral change possible," said Biruck Kebede Negash, Director of the Disease Prevention and Control Department of the Ethiopian Federal Ministry of Health.
RELATED: Novartis, ASCP and ACS Join Forces to Fight Cancer in Ethiopia, Uganda and Tanzania
As part of its corporate responsibility strategy, Merck KGaA, Darmstadt, Germany, is supporting the World Health Organization (WHO) in the fight against the worm disease schistosomiasis in Africa. Since the start of the its Praziquantel Donation Program in 2007, more than 150 million patients, primarily school children, have been treated. To this end, Merck KGaA, Darmstadt, Germany, has donated nearly 700 million praziquantel tablets – a gold standard of treatment – to WHO. The substance is well tolerated and the most effective treatment to date for schistosomiasis. Merck KGaA, Darmstadt, Germany, also develops schistosomiasis therapies for very young children, performs early research on new drugs, diagnostics and transmission control. Furthermore, the company supports educational and awareness programs in Africa and cooperates with partners in the Global Schistosomiasis Alliance.
Source: EMD Group
——
Other stories:
---