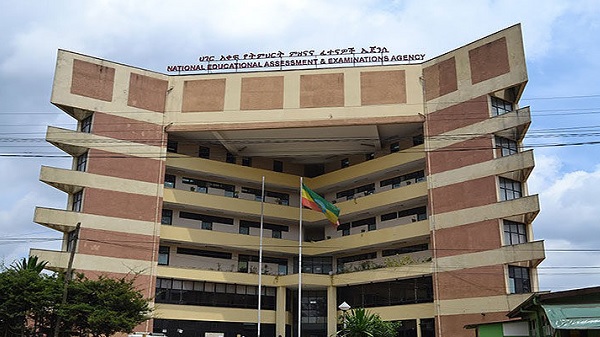 ADDIS ABABA, Ethiopia (Semonegna.com)– The National Educational Assessment and Examinations Agency (NEAEA) has announced on Sunday (July 30, 2017) that the 12th grade national examination results as well as university-entrance points will be officially released in this week, staring from August 4, 2017. The news was released by the state-owned media, the Ethiopian Broadcasting Corporation (EBC).
● UPDATE: Click here to see the University Entrance Cut-points
● አዲስ፦ ወደ ከፍተኛ የትምህርት ተቋም መግቢያ ውጤቶችን ለማየት እዚህ ላይ የጫኑ።
The Agency, at the same times, has also announced that the 10th grade results of high school completion will be officially released on August 1, 2017.
Students van check their results on the Agency's website www.neae.gov.et using their Registration Number when as soon as the results are released made available on the site.
Semonegna.com
——
Other stories:
---