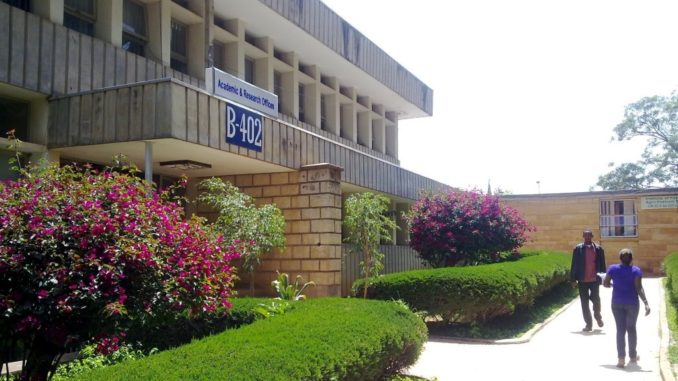 The cancer treatment center at Haramaya University will start service within the coming three months as its construction has already completed.
Addis Ababa (ENA)–The cancer treatment center at Haramaya University will commence operation within the coming three months, expected to increase the number of cancer treatment centers at the country to three, the Ministry of Health said.
As number of people who died of cancer has increased, the nation has given due attention to prevent the disease. Expansion of detection and treatment centers and human resource development are among the major activities the government has been engaged.
Because of the activities carried out over the past years, diagnosing for cancer has become easy as a number of health institutions in rural and urban areas have started cancer diagnosis.
The nation had also managed to inaugurate a comprehensive cancer treatment center in Addis Ababa at a district level in February 2016, making it the second in the country next to the Black Lion Specialized Hospital.
State Minister Kebede Worku said the center at the Haramaya University will start the service as its construction has already completed.
Four other treatment centers at Jimma, Hawassa and Mekele universities are under construction, while expansion of the center at the Black Loin hospitals being underway, Kebede added.
Breast and cervical cancer are the most-common and second-most-common cancer among women in the country, respectively.
First lady Roman Tesfaye said because of low level of awareness and access to diagnosis and treatment, many women are dying from the disease.
As detection and treatment of cancer at early stage improves the prospects for long-term survival, the Office of the First Lady is closely working with the Ministry of Health o improve access to these services, Roman added.