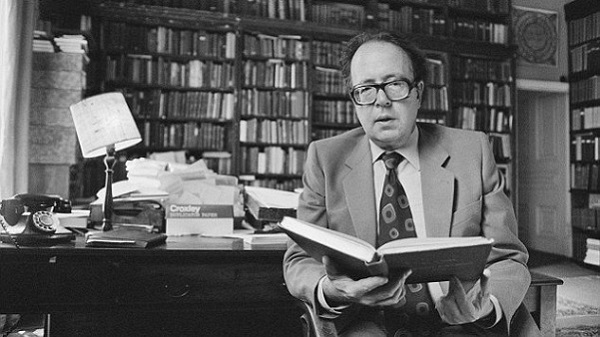 Addis ABaba, Ethiopia (FBC)–The doyen of historians and scholars of Ethiopia, Professor Richard Pankhurst has passed away at the age of 89.
Prof. Pankhurst was one of Ethiopia's greatest friends during his long and productive life, and his scholarship and understanding for Ethiopia will be sorely missed.
The son of Sylvia Pankhurst, a staunch supporter of Ethiopia's struggle against Italy in the 1930s, Prof. Pankhurst came to Ethiopia in 1956 and devoted his life to Ethiopian studies, writing over 20 books and editing many more on aspects of Ethiopia's history, culture and economics.
Prof. Richard Pankhurst was the founding Director of the Institute of Ethiopian Studies and a leading figure in the Friends of Ethiopia. He was also instrumental in the successful campaign to get the Axum Stelae re-erected in 2008, back from Italy to Ethiopia, for which he was given an award of recognition by President Mulatu Teshome.
Prof. Pankhurst was also awarded Order of the British Empire (OBE) by the British government for his services to Ethiopian studies.
Dr. Workneh Gebeyehu, Minister of Foreign Affairs, offered his profound sympathy to Mrs. Rita Pankhurst, to his children, Helen Pankhurst and Alula Pankhurst, and to all his family, friends and colleagues.
---