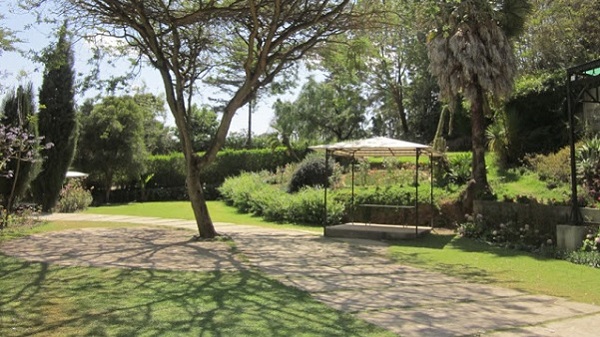 The Addis Ababa City Administration is working with UN-Habitat and conducted a research on free spaces available in the city in order to establish public parks.
By Yohanes Jemaneh (The Ethiopian Herald)
As the capital continues to see massive development over the years, Addis Ababa is endeavoring to expand recreational places to accommodate the rising demand of increasing number of residents.
Addis Ababa City Beautification, Park and Cemetery Development Agency, which is under Addis Ababa City Administration, plans to construct about 21 parks, of which 11 are previously constructed while seven more are under construction with two parks inaugurated last year, Agency's Deputy General Manager Tesfaye Kidanemariam tells The Ethiopian Herald.
The Agency is working with UN-Habitat and conducted a research on free spaces available in the city. Consequently, the finding identified some 1657 open spaces suitable for public parks. It also works to expand and rehabilitate city's recreation and edutainment places, says Tesfaye.
"The parks would help residents to enjoy their leisure time and refresh." The parks incorporate green garden, reading materials and various services.
Addis Ababa City Administration Deputy Executive Officer Konjit Debela for her part notes that the administration is working to expand public entertainment spaces or parks so as to create conducive environment to the youth.
Accordingly, the constructions of the Nation and Nationalities Park and Ethio-Cuba Park, covering 30.5 and 27.2 hectares of land, respectively, has already been completed and opened to visitors last week, according to her.
The construction of the remaining seven parks has reached 90 percent. And some are undergoing renewal process.
Currently 10 parks and recreational places are open to the public in the City, she stresses.
Source: The Ethiopian Herald
——
See also:
---