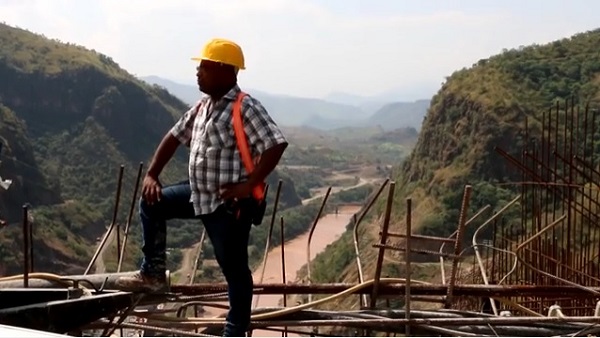 Salini Impregilo: Power to Ethiopia

Salini Impregilo: Power to Ethiopia
The Salini Impregilo Group has been present in Ethiopia since 1957. Over the years the Group has carried out works that are complex and ambitious.
They have been included historic projects such as the Legadadi dams (1964-1970), the Little Beles Dam (1986-1992) and the Dire (1996-1998), up to the most recent Beles, Gibe I and Gibe II projects, which when completed satisfed 50% of Ethiopia's energy demand by themselves.
All this sprouts from an energy development plan that continues to this very day, and which nearly sees the conclusion of Gibe III, the hydroelectric plant that will make Ethiopia's energy production grow by 85%. This production boost will touch 270% when the Grand Ethiopian Renaissance Dam (GERD) is completed and will grow further when work is completed on Koysha, the fourth hydroelectric plant driven by the Omo River basin.
Salini Impregilo
——
Related:
---