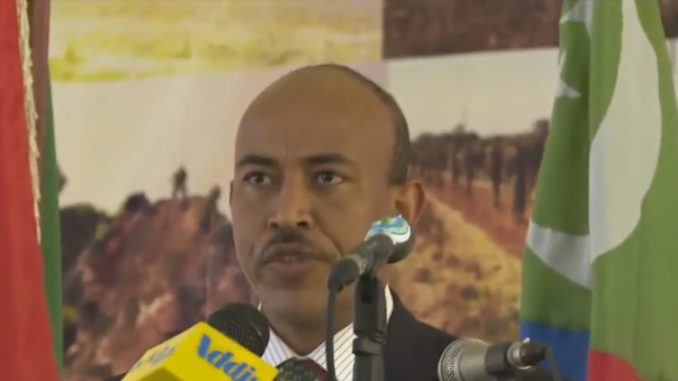 (Walta)– Command Post of the State of Emergency rule has disclosed that it has lifted some of the limitations it has imposed on people following the recent unrest in the country.
Secretariat of the Command Post and Defense Minister, Siraj Fegesa, told journalists today that the ban on having cloths of defense bodies in abodes is one among the lifted limitations.
The command post passed this decision taking the fact that former member of the defense and other people might be found having the cloths in their abodes and this should not make them liable to the rule, he underscored. Wearing, selling and smuggling cloths of defense force is still banned.
The limitation on diplomats not to go beyond 40 kilometers radius from the capital is the other lifted rule according to the Minister. This limitation is lifted following the relative calm and security that the country
The state of emergency rule has allowed the guards of different institutions and the defense force to use any option at their disposal to prevent possible threat on their lives, on property and their physical body.
People are obliged to collaborate for checking in at any point, show identification cards, tell his/her whereabouts,
Security forces are obliged to show their Id cards, tell reasons for their searching and allow the suspects to follow the searching.
Read more on Walta
——
See also:
---