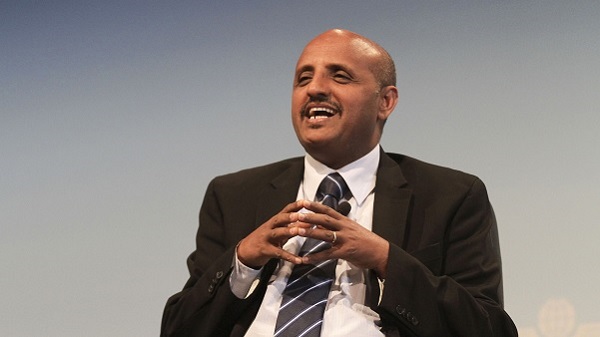 Although 2016 has been [a] very challenging year for the industry, all in all it was a very good year for Ethiopian Airlines, says Group CEO Tewolde GebreMariam 
By Richard Holmes (Skift) |
Ethiopian Airlines has come a long way since April 1946, when its first scheduled services flew second-hand Douglas C-47 Skytrains to the likes of Aden, Djibouti and Jimma.
Fast-forward 70 years and the carrier has grown into the leading airline in Africa, its fleet of 85 aircraft – average age: five years – serving 90 destinations on five continents from its hub in Addis Ababa.
"Although 2016 has been [a] very challenging year for the industry, all in all it was a very good year for Ethiopian Airlines," says Tewolde GebreMariam, group CEO and a 30-year veteran of the company.
And Tewolde GebreMariam is being modest. In the most recent 2015-16 financial year Ethiopian reported a 10.3 percent rise in revenue to $2.43 billion, an 18 percent hike in passenger numbers (now 7.6-million) and a 70 percent spike in net profit to $265million.
By comparison, the International Air Transport Association (IATA) expects African carriers to lose some $800 million this year. On a continent littered with balance sheets deep in the red, what is Ethiopian doing right?
"Above all, we superbly understand the African aviation market," adds Tewolde GebreMariam. "We know our African customers [better] than any airline."
While Lagos and Nairobi are key routes, South Africa is its dominant long-haul destination in Africa, with 25 flights per week serving Cape Town, Johannesburg and Durban.
Read the complete story at Skift
——
See also:
---