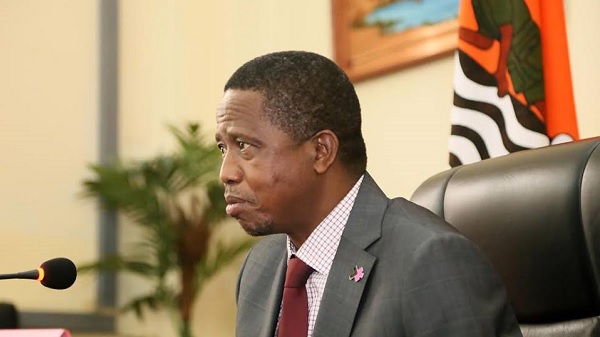 Addis Ababa (Xinhua)–Zambian President Edgar Lungu will host a high-level meeting on the implementation of the Common African Position (CAP) on ending child marriage in Africa in collaboration with the African Union (AU) Commission.
The event will be held on Tuesday on the sidelines of the 28th AU summit in Ethiopia's capital Addis Ababa in line with the 2017 AU theme "Harnessing the Demographic Dividend through Investments in Youth," according to a statement from AU on Monday.
The AU Commission launched a continental campaign in May 2014 to end child marriage on the continent.
Several activities have been undertaken by the pan-African bloc together with its member states and partners on national launches, capacity building workshops, as well as monitoring and evaluation, noted the statement.
The high-level breakfast event will provide a platform for assessing the implementation of CAP on ending child marriage, adopted by AU heads of state and government at the 25th Session of the AU Assembly in Johannesburg, South Africa, said the statement.
READ: Bogaletch Gebre: Almost All Girls Were Cut in Her Ethiopian Village. Not Anymore, Thanks to Her.
The event will focus on establishing a high-level monitoring and evaluation forum on the implementation of the CAP.
The AU Assembly has called on the AU Commission to develop a plan of action for the implementation of the CAP on ending child marriage in Africa and to submit a biennial report to the Assembly on the progress.
The African Common Position Ending Child Marriage affirms the importance of strong network of child welfare and law enforcement structures in ensuring justice for child brides, says AU.
Source: ChinaDaily.com.cn
——
Other stories:
---