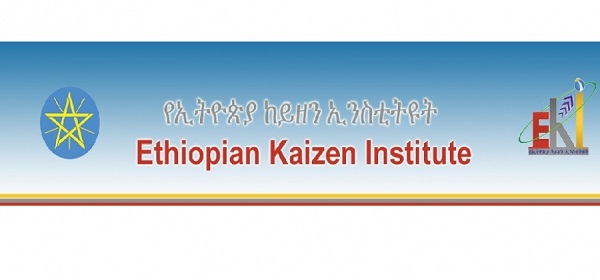 ADDIS ABABA (ENA)―Ethiopia is striving to expand the kaizen strategy that enabled competitiveness of industries to areas where industrial parks are being constructed, the Ethiopian Kaizen Institute said.
The country that has been implementing Kaizen for the past years has gained promising results, said Mekonnen Yai, Director-General of the Ethiopian Kaizen Institute during a consultation held in Addis Ababa on Friday (June 23).
Kaizen strategy has been implementing in leather and leather products, textiles, agro-processing, food and beverages, metal and engineering as well as chemical industries.
Improving quality and quantity of products, saving time and cost are among the major achievements gained from the Kaizen strategy.
Noting that expanding these achievements is important to improve competitiveness, the country has been engaged in urban centered kaizen movement.
The movement is being underway in cities where industrial parks are constructed or being built like Hawassa, Mekelle, Adama, Dire Dawa and  Bahir Dar, among others, Mekonnen said.
However, the expansion of the strategy needs adequate skilled labor in order to get the desired result.
In this regard, the Director urged the need for institutions of higher learning to produce more skilled labor to ensure the transformation.
Source: ENA
——
Other stories:
---