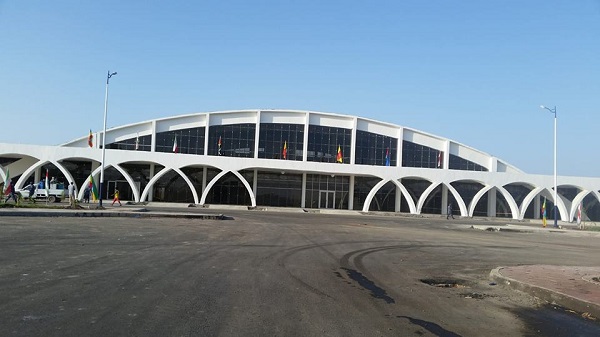 SEMERA, Ethiopia (Semonegna)– Semera Airport of Afar Regional States, which had been going through expansion and renovation since 2014, is inaugurated on December 7, 2017. It was learned that the expansion was carried out with a cost of 450 million Birr.
According to Mr. Seyoum Awel, President of Afar Regional State, the expansion of the airport will play a vital role in the social and economic development of the region. Mr. Seyoum noted, on his speech that, the airport will be called "Sultan Alimirah Hanfare International Airport," after Bitwoded Alimirah Hanfare who was was Sultan of Aussa from 1944 until his death in 2011.
Mr. Ahmed Shide, Minister of Ethiopia's Ministry of Transport (MoTR) noted that the expansion of Semera Airport was one of the government's action in growth and transformation plan and, describing the agricultural and mineral resources Afar Regional State has as well as Region's role as a corridor for the country's import-export trade, he said the international airport will play a significant not only the Region's but also the country's economy.
Mr. Tewodros Dawit Berhe, CEO of Ethiopian Airports Enterprise, who also talked on his speech about the role the Airport will play in the country's import-export trade, said that the completed expansion project will let the Airport have 45 meters wide and 2,500 meters length of runway. Further, it was noted that 90 percent of the expansion of the Airport's terminal was completed within a year period and has been serving passengers throughout the expansion time.
Semonegna.com
——
Other stories:
---