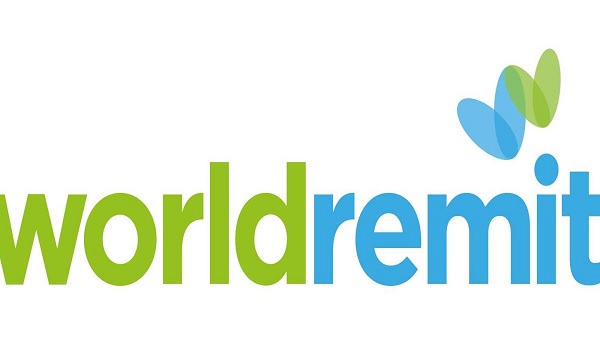 WorldRemit, founded by Ismail Ahmed, is an online service that lets people send money to friends and family living abroad, using a computer, smartphone or tablet.
By Tony Zerucha (Bankless Times)|
Digital money transfer service WorldRemit has added cash pickup services in Uganda and Ethiopia to its list of offerings.
Ethiopian locations include all branches of Abay Bank, Addis International Bank, Awash International Bank, Bank of Abyssinia, Buna International Bank, Cooperative Bank of Oromia, Commercial Bank of Ethiopia, Dashen Bank, Debub Global Bank, Lion Internatinal Bank, NIB International Bank, Oromia International Bank, United Bank and Wegagen Bank in Ethiopia.
Pickup locations in Uganda include all branches of Pride Microfinance, Diamond Trust Bank and Ugafode Microfinance.
"We want to give people the power to share money anytime, anywhere," WorldRemit founder and CEO Ismail Ahmed said.
"Gone are the days of queuing in line at a high-street transfer shop and waiting several days for a money transfer to arrive. Now WorldRemit customers can send money with just a few taps on their smartphone."
Source: Bankless Times
——
Other stories:
---