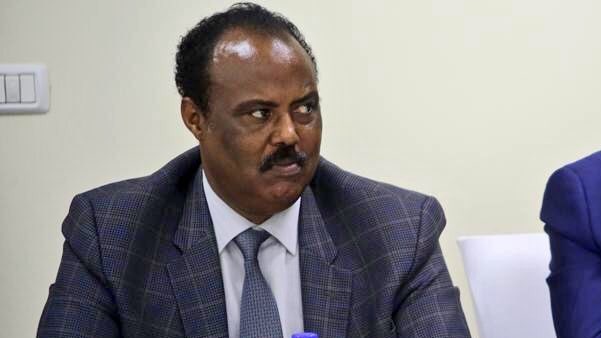 Even if CAF reported on its website that three countries , including Ethiopia, has submitted their bid to host the 2018 CHAN, the Ethiopian Football Federation refuted the report.
ADDIS ABABA (FBC)–The Ethiopian Football Federation denied report that it had submitted a bid to host the 2018 African Nations Championship (CHAN).
The Confederation of African Football (CAF), on its website, said that three countries, namely Ethiopia, Equatorial Guinea and Morocco had submitted bids to host the 2018 CHAN tournament.
Ethiopian news media including FBC (and Semonegna) reported the news on Monday (Oct. 2) quoting CAF website.
However, Juneidi Basha, President of Ethiopian Football Federation (EFF) refuted the report.
"Ethiopia didn't ask CAF to host the tournament," he told FBC.
Kenya lost the right to host the 2018 event following a CAF executive committee meeting in Accra, Ghana.
A CAF inspection team visited Kenya from 11 to 17 September 2017 and found that only one of the four venues was ready to stage the event.
It is the second time Kenya has lost the right to stage an African football competition after being replaced by South Africa as 1996 Africa Cup of Nations hosts.
CHAN is a competition that brings together 16 national teams made up of players selected in their national championships.
The 2018 CHAN will be held from 12 January to 4 February 2018.
Source: FBC
——
Other stories:
---