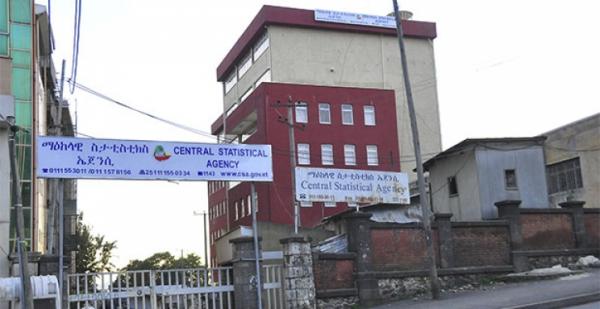 Addis Ababa (ENA)– Ethiopia's year-on-year inflation rose to 7.0 percent in November from 5.6 percent the previous month, because of a rise in the price of food items, the Central Statistical Agency (CSA) said.
The Agency said the rise came as cost of food rose to 6.1 percent in November from 3.4 percent in October.
There was decline in food prices of cereals, vegetables and Spices during the month under review, however, price of sugar and coffee showed a slight rise during the current month, the Agency said.
The non-food inflation also rose to 8.1 percent in November, compared to 8.2 percent in the previous month.
The rise in inflation in non-food component is mainly due to rise in the prices of clothing and footwear, firewood and household goods and furnishings, it said.
Inflation Rate in Ethiopia averaged 16.95 percent from 2006 until 2016, reaching an all time high of 64.20 percent in July of 2008 and a record low of -4.10 percent in September of 2009.
Source: ENA
——
Other stories:
---